Webinar
The Reality of Female Domestic Workers Trafficking from India to Gulf Countries – Round Table Discussion
Published on July 26, 2021
Details
Event Date
July 30, 2021 6:00 pm (IST)
Event Venue
Online - Webinar
The World Day Against Trafficking in Persons is observed annually by the UN on July 30 to raise awareness about human trafficking and to promote and protect the rights of trafficking victims. This year's theme is "Victims' Voices Lead the Way".
On this occasion the International Institution of Migration & Development (IIMAD), Kerala and the Migrant Protection and Dignity Council, Delhi are pleased to invite you to a round table discussion on the theme: "The Reality of Female Domestic Workers Trafficking from India to Gulf Countries".
The objective of the round-table discussion is to show how domestic workers are trafficked from India to Gulf countries and to develop effective methods of providing assistance to the victims are the central topic of discussion.
Chairperson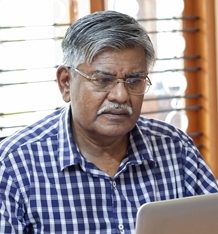 S Irudaya Rajan
Chairman, IIMAD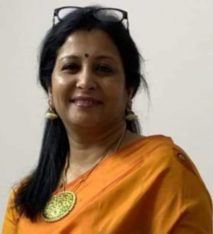 Nisha Rangarajan
ICRF, Bahrain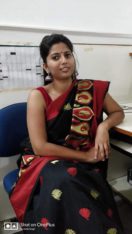 Keerti Sombhavi
Director, MPDC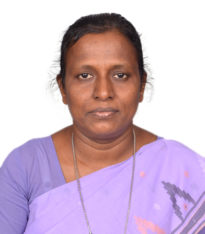 Josephine Amala Valarmathi
State coordinator, NDWM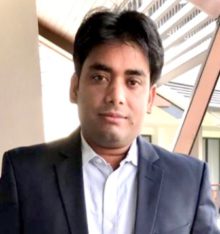 Rakesh Ranjan
TISS, MUMBAI